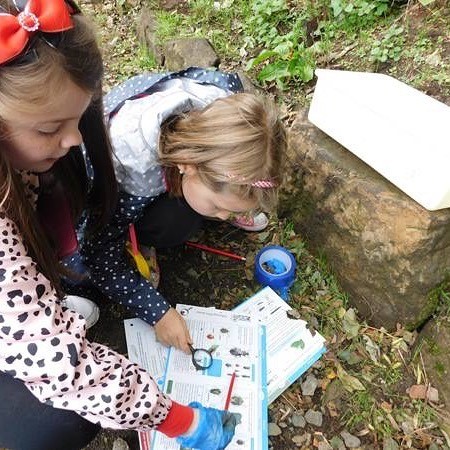 Conservation Education has always been something that we are proud to offer here at Five sisters Zoo!
We are here to make sure that learners across central Scotland and beyond can access quality, engaging, fun and accessible learning programmes.
There has never been a more important time to get involved.
If you are a teacher or a learner then you are in the right place. check out the links below to see what programmes we are currently offering at five sisters Zoo.