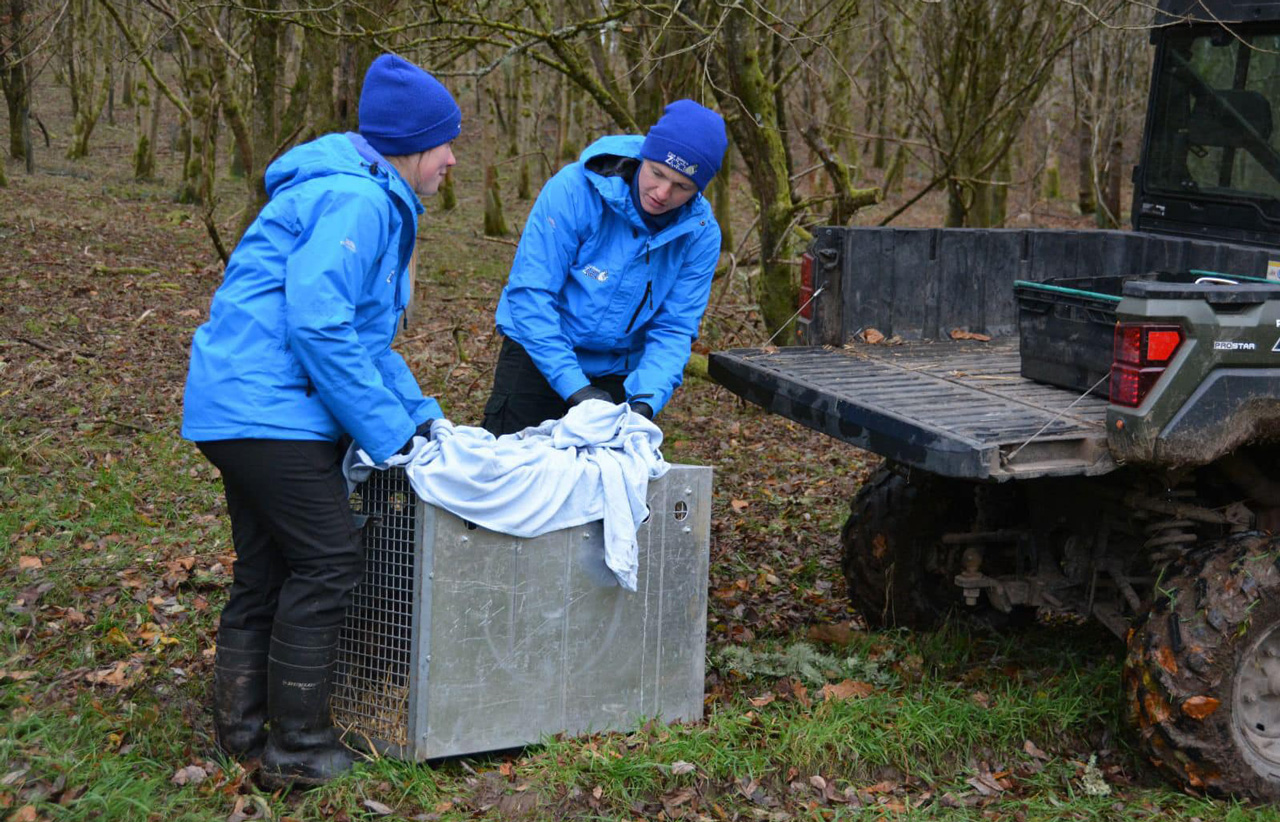 Mission – Five Sisters Zoo is committed to changing the behaviour and attitude of its audience towards the natural world in order to fight against the global biodiversity crisis.
Five Sisters Zoo will support the conservation of biodiversity through the following means: ex-situ conservation, in-situ conservation, conservation education and site sustainability.
Supporting Ex-Situ Conservation
Five Sisters Zoo (FSZ) will support Ex-Situ Conservation efforts wherever possible and practical by taking part in national and international breeding programmes and EEP's.
Currently FSZ is home to several species that are part of a larger breeding network and as a conservation facility we will always strive to have more species/individuals on-site that are part of these.
As long as it is practical, safe and responsible to do so FSZ will support the movement of individuals to and from our facilities and other zoological establishments involved in ex-situ conservation.
Supporting In-Situ Conservation
Five Sisters Zoo (FSZ) will support the in-situ conservation efforts made by conservation partners (nationally and internationally) by getting involved practically with their work, including their work in our conservation education programmes and, where possible and appropriate, providing financial support.
Conservation Education
Five Sisters Zoo (FSZ) will publish an annual conservation education plan that we will follow throughout the year. This plan will outline how biodiversity conservation is incorporated into learning programmes (school programmes, Friends for Wildlife project, higher education placements etc) and interpretation (signage, exhibitions, online advertising etc). this plan will also show how we will incorporate both our ex-situ conservation work and the in-situ conservation work of FSZ and partners into these opportunities. All programmes will be evaluated, monitored and continually updated to ensure maximum effectiveness.
Site Sustainability
Five Sisters Zoo (FSZ) will ensure that all practical measures are taken to ensure that biodiversity is protected on the zoo grounds. FSZ will also ensure that, wherever possible, activities are carried out in a sustainable manner and will outline in a sustainability policy the measures we will take to ensure we are working towards a reduced carbon footprint and a reduced reliance upon single use items.