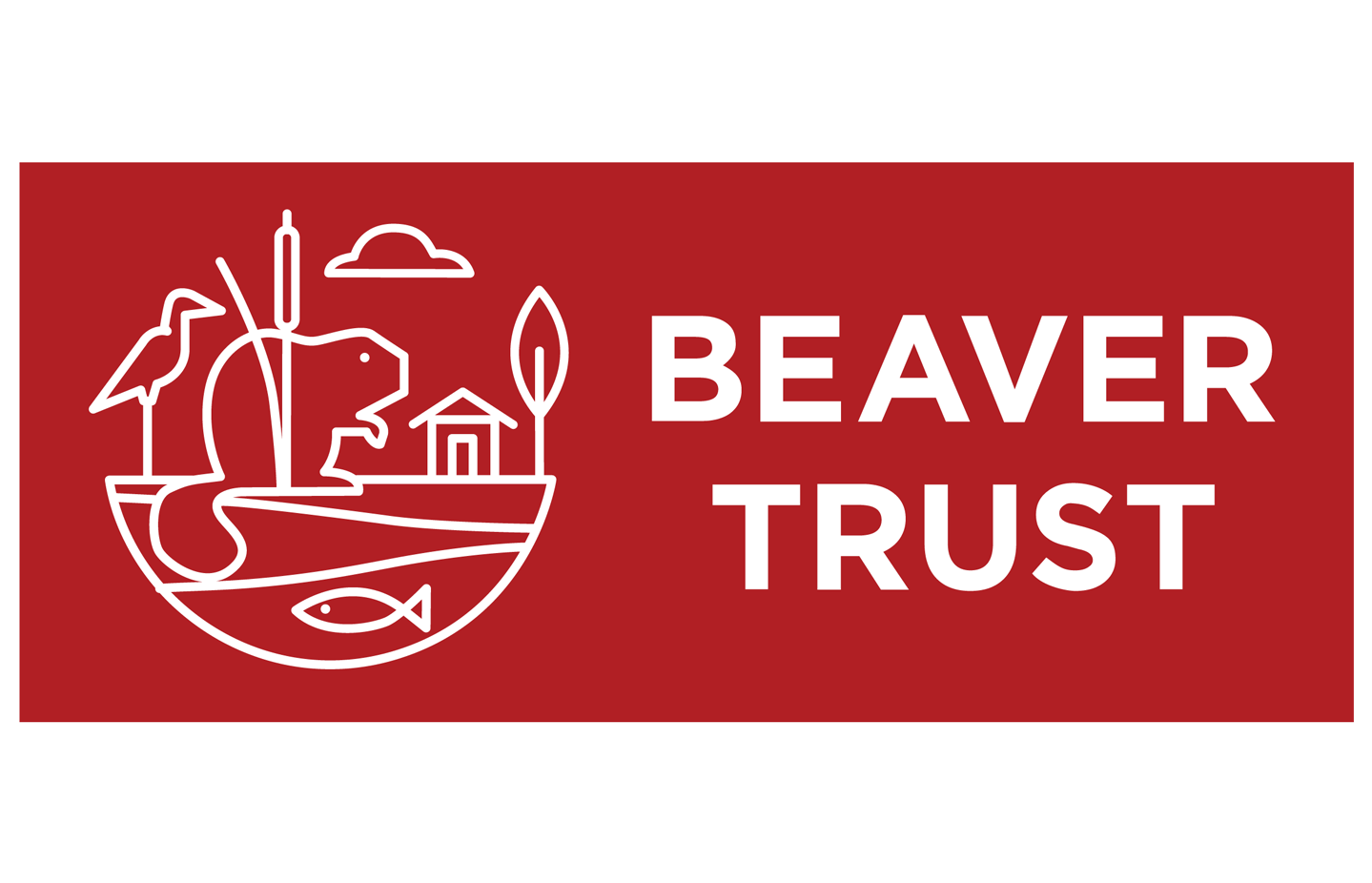 Beaver Trust
Beaver Trust is a nature restoration charity, established in September 2019, run by a small team with expertise in conservation, ecology and land management.  Our mission is to restore beavers to regenerate our landscapes in a time of ecological and climate crisis.
In 2019 Five Sisters Zoo, along with the Beaver Trust and Derek Gow, created a purpose-built Beaver holding and quarantine facility.  Over the last few years FSZ have entered an official partnership with The Beaver Trust and Nature Scot in order to assist with the translocation of Eurasian Beavers (Castor fiber), trapped under licence.  FSZ provides housing facilities and care while individuals are health screened prior to their release at official sites across Britain.  In late 2022 a second holding facility was opened at FSZ which allowed us to double our efforts in this partnership.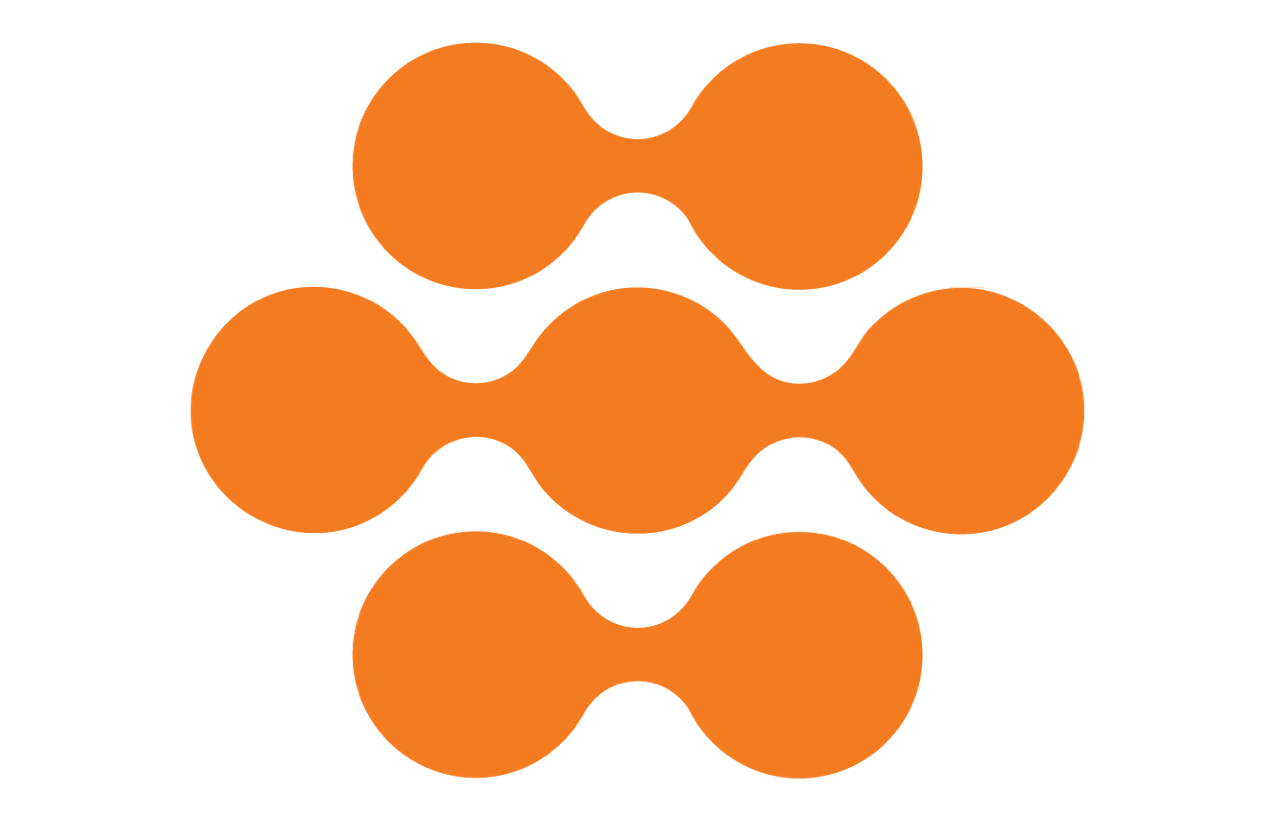 SEED Madagascar
Since 2018 Five Sisters Zoo has been working with SEED Madagascar to promote their work in southern Madagascar and fundraise for project Ala. This SEED project "aims to increase and improve viable habitat for the three nocturnal species of lemur in Sainte Luce littoral forest, through corridor reforestation coupled with strengthened local and regional capacity to support the conservation of lemurs and their natural habitats". So far FSZ has donated equipment required for field work in Madagascar, sold Stitch products (Stitch Sainte Luce – Women's Livelihoods – SEED Madagascar) in our giftshop and joined forces with SEED to celebrate World Lemur Day.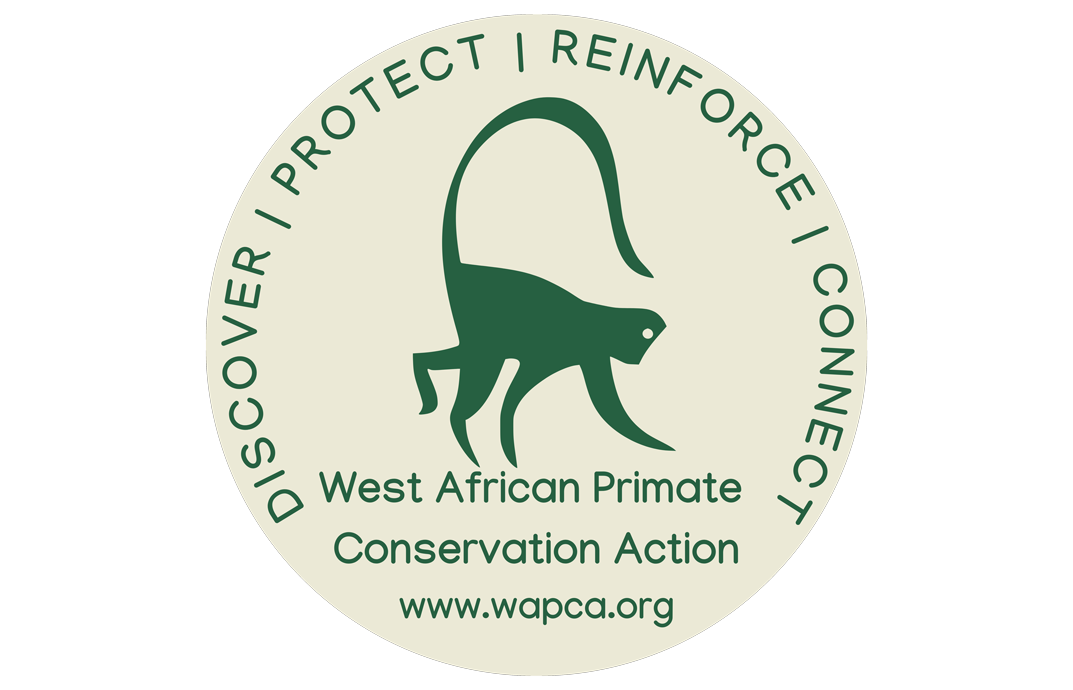 WAPCA
Since 2021 Five Sisters Zoo and WAPCA (West African Primate Conservation Action) have been partners in the Friends for Wildlife Project. This project works with schools in West Lothian, Scotland and in Western Ghana in order to get school pupils in the two very different locations talking about wildlife conservation. Over the past couple of years pupils involved have collected and shared camera trap images, created posters about their local wildlife and written letters introducing their local environment and conservation issues.